See who uses VertPro and why.
See who uses VertPro and why.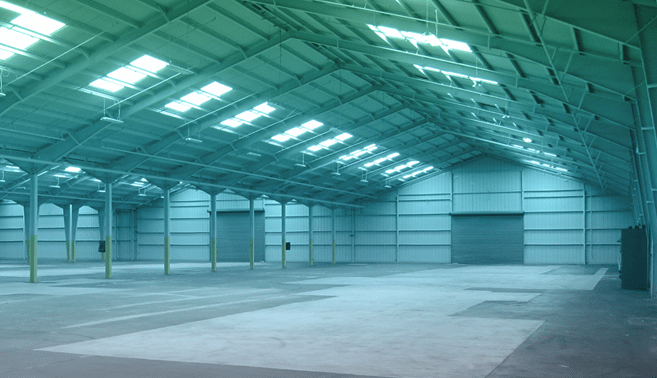 Pacific Prime Properties used VertPro.com to gain the insight they needed to feel secure with their compliance status.
Read More »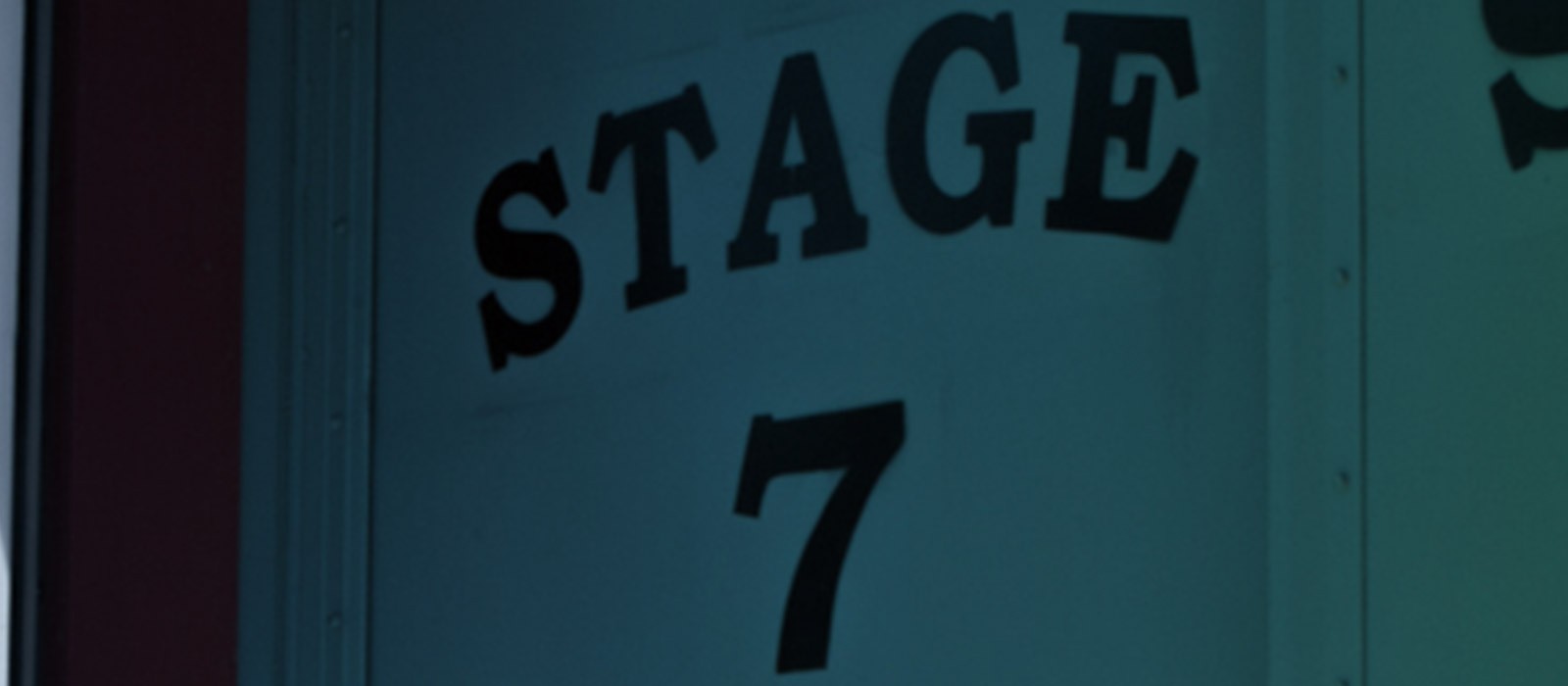 Broadway Stages leveraged the power and flexibility of VertPro.com to achieve its compliance goal.
Read More »
What Our Happy Customers Are Saying
I was happy to know that someone was willing to navigate all the requirements for the EBEWE Ordinance.
Chad Conner
Keep It Self Storage
Excellent service. For a reasonable fee, Vert Energy Group worked with us and with our building's tenants and met all deadlines handling the red-tape and paperwork with the city for us.
Vert Energy Group did excellent work on our energy audit. They completed the work as detailed and filed all the necessary paperwork with the City of San Francisco to be compliant. I highly recommend Vert Energy Group.
Greg Bechelli
Bechelli Properties
I have had nothing but great experiences with Vert Energy Group. They have helped me stay organized with all my properties in this high demand for sustainability.
Working with Vert has been a very positive experience. They are extremely informed of the city requirements. I would highly recommend them to assist with this new mandate.
Nancy McDonald
Cahill Building Company
I have had a great experience with Vert Energy Group.  They have walked us through a complicated process and are always available to answer our questions. They make reporting and compliance easy.
I was very pleased with Vert Energy Group.  They are very professional and punctual with the information being requested. They definitely took a load off my back and met all the deadlines that were required. Vert was very affordable, and we plan to continue utilizing Vert Energy Group.
Silvia Milla
Lorena Heights Apartments
I've had the privilege to work with Lonni Freeman on the Prologis account. Lonni was extremely helpful and very responsive during the benchmarking process. I would highly recommend Vert Energy Group and their services to anyone who is looking for additional assistance with energy compliance reporting. Thank you!
The people who assisted in navigating the benchmarking process were professional and easily accessible to answer questions and provide guidance.
Gloria McGaughey
Morlin Assset Management
As the Architect for the Union Española de California, I recommended Vert Energy Group to ensure that its San Francisco property be in compliance with all city and state energy benchmarking statutes.  For perhaps 8 years, I have been pleased with their services and products, as well as prompt responses to my inquiries.
James Diaz
KMD Architects
Great working with Lonni and her team! Very knowledgeable and helpful throughout the process. Thank you for taking care of us!
I am going on my third year working with Lonni and her team at Vert Energy Group. They have been extremely helpful in navigating the City of Los Angeles EBEWE Ordinance and the benchmarking requirements. Their team of compliance experts streamlined the process and provided us with several cost-saving options for early compliance. I highly recommend working with them.
Paul Chambers
MU Communities
Lonni has been a lifesaver with Holman's benchmark report. She showed professionalism and patience throughout the entire process for the last 2 years.
Bettye Fontenot
Holman Church
Vert Energy Group team members are very professional. They explained to me exactly what needs to be done and were very helpful in accomplishing the requirements in timely manner.
100% Satisfaction! Professional, helpful & timely! 'Quality is never an accident.  It is always the result of intelligent effort' –John Ruskin
Maria Badalian
Moss & Company
I have been working with Vert Energy Group for a while. They have been taking care of our benchmark reports. I highly recommend using them if you need a benchmark report taken care of.
All I can say is that they saved me! Trying to figure out the paperwork or benchmarking is insane!   Lonni was amazing and very knowledgeable! I don't know what I would have done without her and the team. Thank you all so much, it is greatly appreciated! I highly recommend this company.
WHAT. A. TEAM. EXTREMELY knowledgeable, QUICK communication, and STELLAR customer service. I wish more companies had all three of these distinguishing, high-caliber characteristics.
Loana
Little Tokyo Service Center
Vert Energy Group is a very professional organization. They are easy to work with, professional and service oriented.
Regency Centers partnered with Vert Energy Group to manage energy benchmarking and disclosure across our entire portfolio. Their expertise in understanding the various regulatory requirements coupled with the hands-on support of their dedicated project managers has saved us countless hours of internal overhead. They are a pleasure to work with and we plan to renew our contract.
Mark Peternell
Regency Centers
Vert Energy Group was a great help in our organization, explaining the benchmarks for our building and setting our benchmarks up for compliance. I would recommend Vert Energy Group to any organization that needs experts in the field of energy compliance, energy audits, and all-around understanding of today's compliance applications.
Chris Moore
Hilton Hotels & Resorts
I've worked with Vert Energy Group and our project manager was the utmost professional. He got us a great price, did the energy audits in a short amount of time, and presented us with professional reports. Will use them every time!
Alicia Liburdi
Commercial Interconnections and Incentives
1st Light Energy
I worked with Vert Energy Group to submit an ASHRAE audit and energy performance benchmark as part of an LADWP rebate and was thoroughly impressed with the professionalism and attention to detail. Vert Energy Group was able to provide a blueprint for a deep commercial energy retrofit on a very short deadline, which helped our company in exceeding client expectations.
Conor Casey
Co-Founder
SunGreen Systems
My company has worked with Vert Energy Group in the past. Great customer service on their part. The price was acceptable and the process was quickly proposed and handled. We will continue to do business with them in the near future.
Alicia Chiang
Office Manager
Spring Arts Tower
Vert Energy Group is a very experienced organization. We needed a last minute energy audit and benchmark report to be completed and they helped us immediately after I contacted them. They were available to conduct the energy audit the very next morning! They even completed the two reports we needed by the same afternoon! Their service is phenomenal and very efficient! We expect to continue with Vert Energy Group's services in the future.
Stacy Ku
Project Manager
Pacific Stonegate, Inc.
Very Energy Group was very prompt and professional. They met our deadlines, and provided us with a comprehensive and helpful report. Thank you to everyone at Vert for all your help!
Douglas A. Hayward
Property Manager
CAC Real Estate Management Co., Inc.
Vert Energy Group came highly recommended. Their professionalism and communication kept the energy audit process moving forward as quickly as possible. The process was done greater than expected and British Motors will use again. Thank you for your exceptional service!
Diane Durbin
Property Manager
British Motors
My company has worked with Vert Energy Group multiple times over the last couple years and we have always had a great experience. I highly recommend this company for 3rd party energy audits and benchmarking.
Joy Calebaugh
Manager
Your Solar Mate
Vert Energy Group helped us with doing energy audits for our two office buildings and garage/auto shop. It turned out I was late in submitting my audit to the City on one of the properties. I first considered doing the audit in-house, but found out quickly it's too complex for a novice. So I contracted for the job with Vert Energy Group. I found them to be very fairly priced and worthwhile. The late property was put on a rush and they negotiated with the City for a new deadline for submission of the audit. The audits were performed methodically, with our participation in the site reviews. Many energy-saving areas were pointed out during the reviews, so we had an idea of what would be beneficial up front. The audits were done over a period of a few weeks, and we were apprised on a weekly basis on the progress. The audit was very satisfactory and beneficial. We are great believers in energy saving and environmental consideration. Vert Energy Group is now standing by for implementation of its recommendations and findings. I recommend Vert Energy Group without hesitation.
Dan Waldman
Principal
Waldman Management Group, Inc.
Vert Energy Group provided us with an Energy Assessment and Benchmark Report. The responses and updates were consistently quick and thorough. The reports requested were completed with extreme professionalism and well within the estimated timeframe quoted. It is a pleasure to work with a business that provides results as promised and great customer service. Thank you for the great work!
Rhesa Richards
Admin. Manager.
Sea Bright Solar, Inc.
I am happy to give Vert Energy Group a "thumbs up" for their service and execution of our energy audit this year. I was impressed at the degree of communication I received on a weekly basis until the total process was completed. Thanks again for your help and we look forward to your continuing support in the future.
Mario Patane
Managing Partner
376 Brannan Street Associates
Just a brief "Thank You" for such a great job that you and your company did for us in handling the energy audit at 1970 Innes in San Francisco, CA. Your company was very knowledgeable in the site survey that was performed in the gathering of information to get the audit started. Vert Energy Group was very professional in keeping us updated on weekly progress reports. This was a very pleasant experience in having your company take care of everything including the paperwork that needed to be filed with the city. I would highly recommend your company when it comes to Energy Audits. Once again I thank you for all your help.
John Bailey
Project Manager
A.S.F. Electric, Inc.
I would like to thank Vert Energy Group for their professionalism with our energy audit. I really appreciate the follow through that the company provides. The weekly updates were great to receive as the audit progressed, and when I had questions I could call and get a quick response. The whole process went so smoothly. I had received four bids and then Vert Energy Group called me. The person who called was so professional, I decided to get that 5th bid. I am glad I did. I received Vert's bid in a timely manner and I also liked the incentives Vert was providing, i.e., free benchmarking for 3 years, price-matching with the other bids, and a discount for us being a non-profit. You all are one company that believes in GREAT customer service!
Linda Cordova
Property Manager
United Healthcare Workers West